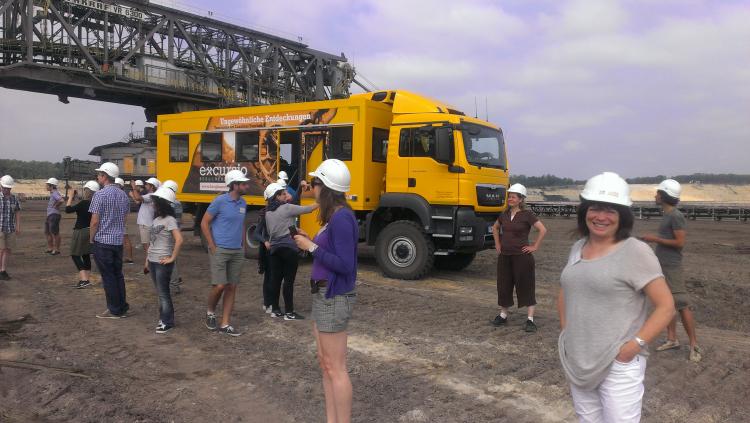 The University of Oslo (UiO), in cooperation with the Environmental Policy Research Center (FFU) at the Freie Universität Berlin, organized the NorRen Summer School in 2015. The event was co-financed by the Helmholtz Allianz EnergyTrans project and the Norwegisch-Deutsche Willy-Brandt-Stiftung.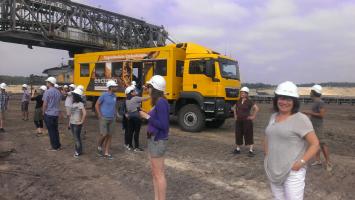 The aim of the summer school was to bring together students with different disciplinary backgrounds who were working on energy-related questions. This summer school was designed to be not only interdisciplinary but also interactive—the program had a mix of expert talks and lectures as well as student group project work. These intensive academic periods were combined with field trips in and around Berlin.
The 2015 NorRen Summer School offered insights into ways to analyse the ongoing transformation of energy systems, with a focus on the example of the German Energiewende. This transition involves social, technical and political processes and affects industrial, political and scientific stakeholders, as well as social movements and energy consumers. The summer school programme critically investigated the energy landscape and solutions proposed by relevant actors, thus involving students in critical debates and discussions.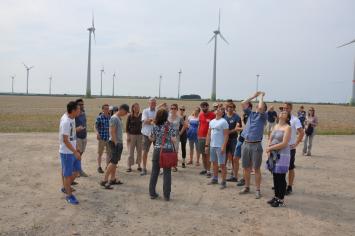 The summer school kicked off with lectures by Prof. Dr Miranda Schreurs and Director of UiO Energy Anders Elverhøi. The lectures were followed by a visit to the Ministry of Economic Affairs, where the participants met with representatives of Referat III A3 – EU Coordination. The representatives presented the white paper and the green paper of the BMWi on "An electricity market for Germany's energy transition", in addition to findings from the most recent progress report on the German energy transition.
Following the site visits in Berlin, the summer school was based for the rest of the time at the wonderful Landgut Borsig, located one hour west of Berlin in Brandenburg. This ecological hotel and conference centre is situated in what used to be a steel factory, amidst of a beautiful landscape just next to a small lake. The first field trip went to the open-cast coal mine of Welzow and Gut Geisendorf—located southeast of Berlin in Lausatia. There students could see with their own eyes how coal is produced, as well as its effects on the environment and people's daily lives. A guided tour of the facility provided insights into the enormous machines involved with coal extraction.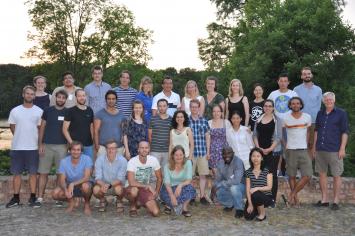 The participants also visited the energy-self-sufficient village of Feldheim in Brandenburg, which produces its own wind, solar and bio power. This energy-self-sufficient village has been successful through cooperation with enterprises, private households and local government. Feldheim has separate grids for district heating and power supply, via which the locally-produced heat and electricity is fed straight to consumers. This reduces costs and enables independence from the grids of conventional power utility companies.
27 participants from 10 nationalities and universities joined the  NorRen summer school in 2015.