Previous years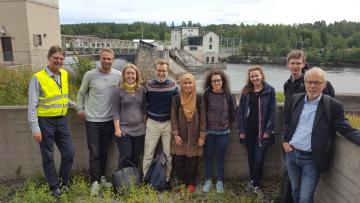 The NorRern summer school was held in Oslo, Norway from 7th -12th august. The course offered insights into ways of analyzing the ongoing transformation of the energy system with a particular focus on the future of the energy grid and how to balance the increasing intermittency.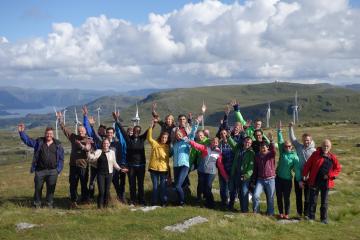 The 2016 NorRen Summer School was held in Sogndal, Norway from the 8th–13th of August. The participants and lecturers came from a wide range of disciplines and nationalities to explore Norway's renewable energy landscape, which was illustrated beautifully by the high mountains and deep fjords of Sogn and Fjordane County.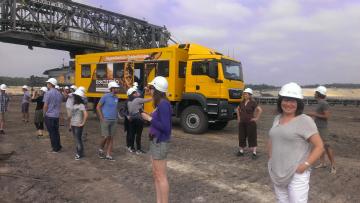 The University of Oslo (UiO), in cooperation with the Environmental Policy Research Center (FFU) at the Freie Universität Berlin, organized the NorRen Summer School in 2015. The event was co-financed by the Helmholtz Allianz EnergyTrans project and the Norwegisch-Deutsche Willy-Brandt-Stiftung.